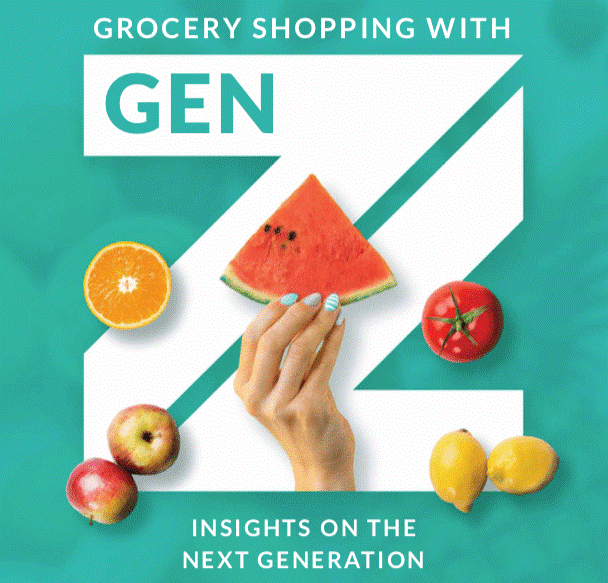 Grocery Shopping With Gen Z
Originally published November 2019
Can you believe that the kids who grew up not knowing dial-up internet or mobile phones before SMS, are reaching adulthood?

Yep, Gen Z are growing up and Australia's 18-22 year old 'littlest shoppers' are not so keen on a little shop called Coles, it seems.

What other surprises did our 'Grocery Shopping with Gen Z report' uncover?

Take a look.
COMPLETE BELOW TO ACCESS YOUR FREE REPORT