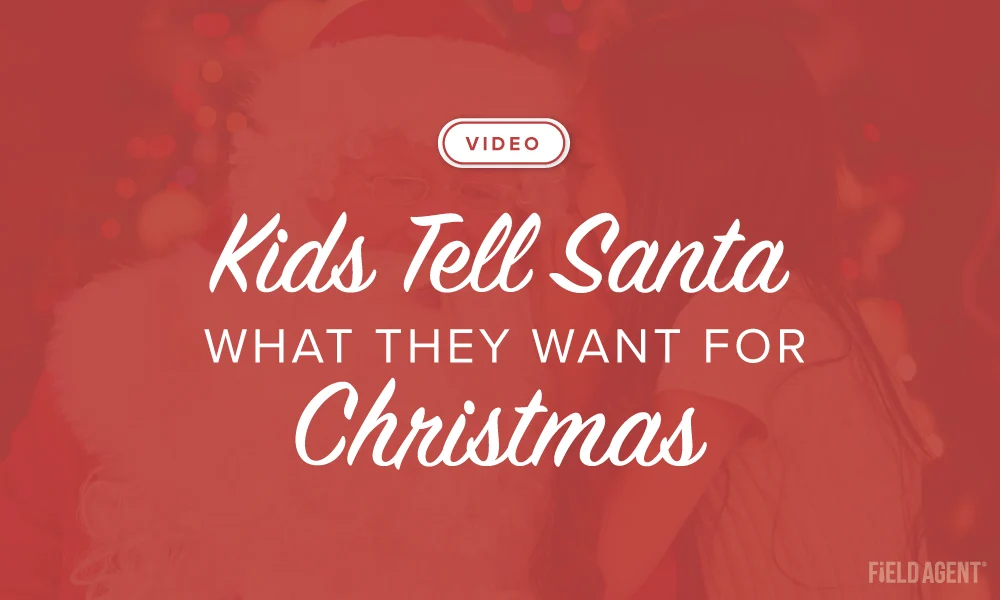 North Pole Report: Kids tell Santa what they want for Christmas [video]
Father Christmas. Papá Noel. Sinterklaas. No matter what you call him, kids all over the world love waiting for Santa to come on Christmas morning.
But Santa doesn't just magically know what kids want to see under the tree. The kids have to tell him.
And that's why ol' Saint Nick turned to Field Agent. "Santa" needed to know what toys to make for the kiddos (ages 2-12).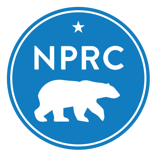 Posing as the "North Pole Research Center," Field Agent asked nearly 2,500 kids across six countries (Australia, the U.S., Canada, Mexico, South Africa, and the U.K.) to share their top Christmas wishes.