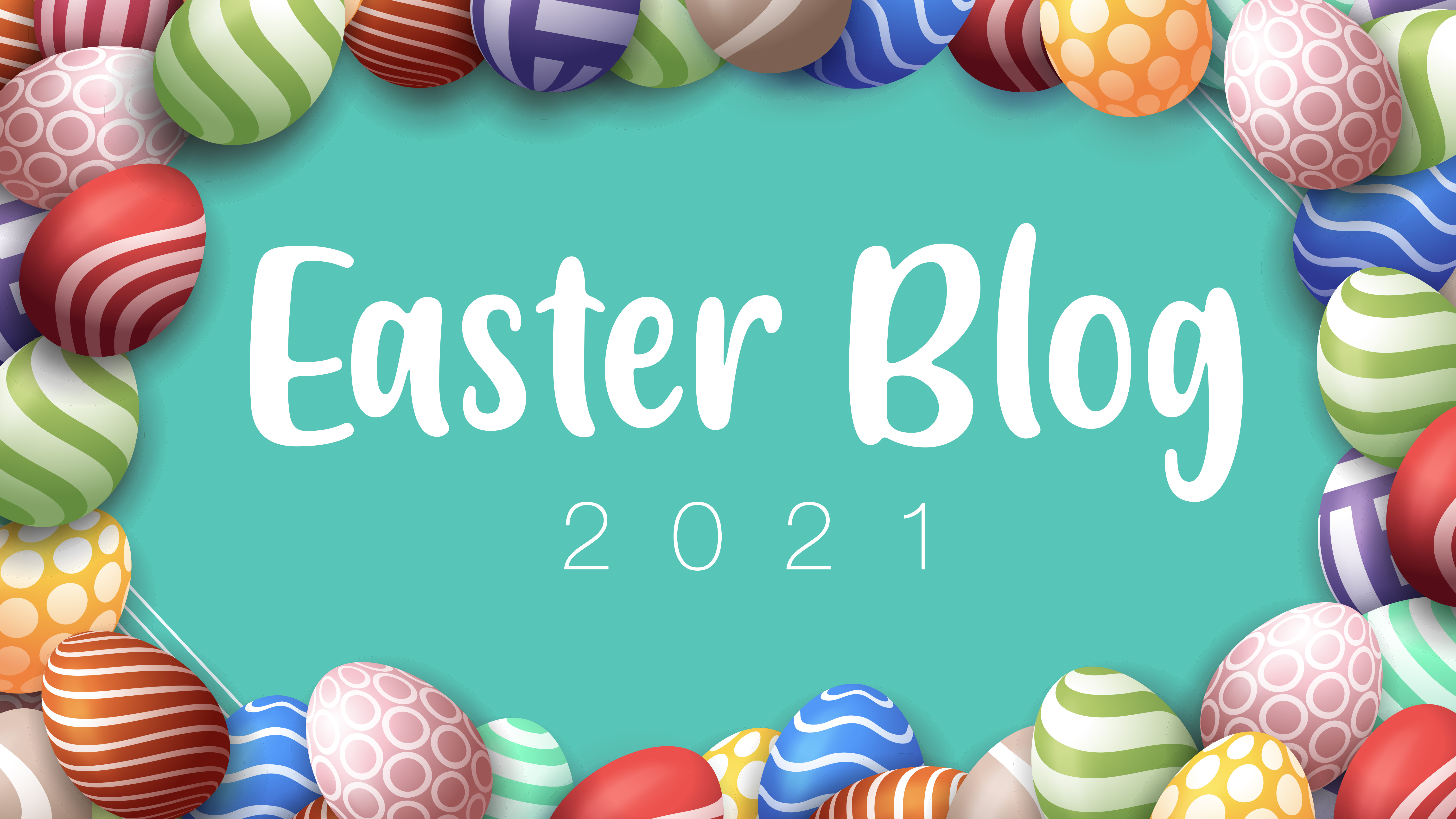 Easter 2021: Getting out of our Shells
After an unusual year, 2021 is an egg-citing exercise for many of us in getting comfortable with social gatherings and celebrations again.
We asked close to 500 Agents in Australia about their plans for Easter, and we found quite a few tasty morsels of information!
About a quarter of our Agents did things differently this year due to the impact of the pandemic and restrictions, but there is optimism in the air, with also a quarter of our Agents saying that they're spending more this year than they did last year.
42% are bunstoppable with their love for hot cross buns, claiming they buy these popular traditional baked treats as soon as they see them available in the shops.
And it looked like many were having a hoppin' good Easter, with 4 out of 10 getting on the beers, and the glass is nearly half full with wine consumers, too.
Check out this infographic for a delectable summary showcasing the responses we collected, which includes a list of favourite chocolate brands, bun preferences, and other items purchased for this Easter, plus more!
Retail Insights, Shopper Insights, Consumer Insights, shopper marketing, Easter